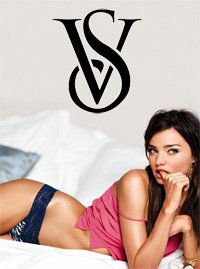 The Victorious Secret is a small, but very active group of people. Our aim is not to get lots of players. We want to create a place, where you can share your thoughts, feel comfortable, learn new techniques, win CWs and much more 
In our squad we have many excellent atWar Professionals, who are willed to provide their knowlegde. Remember we know all secrets of atWar .
Founder: Safari
Founded: 22.10.2012
How to join us
Edit
In order to be an honorable coalition we choose our members very wise. More infos about joining us at our recruitment page.
If you think you are sexy but not fit the Victorious Secret requirement check our training coalition Victorious Scholars.
Safari (Leader)
Chess (Officer)
AirForCe (Officer)
ezzatam
UnFriendly
Meester
Mea Culpa
xn0ize
Curtis LeMay
Mbuto
brianwl
Pur3domin8
King of Dots
yehuda1